The over saturation of brands in the contemporary marketplace can make your brand fade into oblivion in no time. It may come as a shock to most people but leading brands of the world like Apple, McDonald's, Harley Davidson were once at the verge of extinction. The need of the hour is to strategically place your brand so that it maintains a formidable presence in the minds of the key demographics.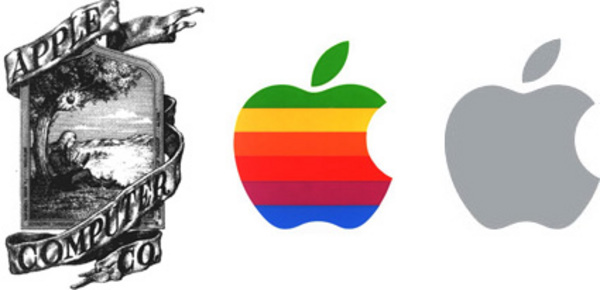 What is it?
Rebranding may involve altering the name, logo, tagline or anything else inherent to the identity of the brand so that the brand is infused with a new look and feel. This process essentially alters the statement brand is projecting to the end user. Rebranding can vary in extent from very subtle to a complete facelift depending on the need and the current conditions.
When to Do it?
Rebranding is certainly not an option which you should use only when your brand is going out of business. Rebranding can be done to do hone your brand better to the changing landscape. The priorities of today's consumer remain in a constant state of flux. In order to sustain a brand, you must keep wooing your key demographics which can be done by rebranding. You can rebrand by extrapolating the probable changes in consumer's tendencies or when a shift in their priorities is registered.
The Risks Involved?
One of the most obvious risks of rebranding is of losing the present brand following. Rebranding should be orchestrated very carefully, so that it confirms with the expectations of the target consumer. You can open a Pandora's Box if your new image just confuses your present brand followers. Rebranding should eliminate the weak points of the brand image and supplement with stronger ones. However, it is critical to ensure that you do not eliminate an aspect which is inherent to your brand identity.
In this fast paced world, the lifecycle of a brand is fairly short. Rebranding is highly recommended for brands which are close to their demise. Though, this exercise can also be practiced if you want to infuse a new life into your brand.
Image courtesy www.iptrademarkattorney.com
http://www.contentwritingindia.com/contentwritingblog/is-rebranding-necessary-an-analysis/
Tags: Apple, brand, Harley Davidson, McDonalds, tagline

Leave a Reply