Gone are the days when communication was said to be effective if it qualified to the 7 C's parameters viz. completeness, conciseness, clarity, concreteness, courtesy, and correctness. In marketing essence, communication needs to leave an impression. Speaking particularly about the content writing industry, communication is much more than interaction (and the way your do it); it is about reader psychology.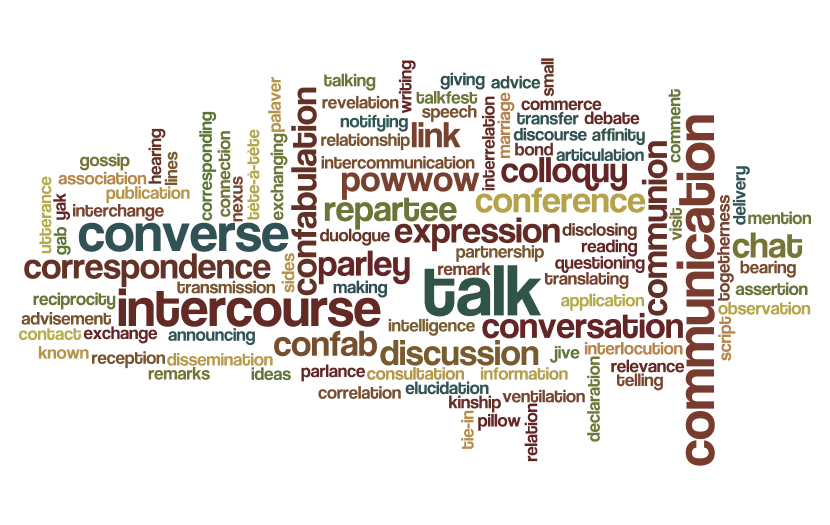 We list the new parameters of communications as follows:
Affability: We would like to mention again that we mention the rules of communication in this blog strictly with respect to writing. So, the affability rule is applicable here because, believe it or not, the user gets to know your interest levels in the subject by the way your write. Now by affability we do not mean that you use smileys wherever possible, but make intelligent use of humor and niceness wherever you can.
Awareness: The purpose of the content should be to "make aware". Remember, people are looking for new events, findings and freshness (Even if it is about the same old thing).Make them aware about the new and they are likely to keeping on your site for more interesting information.
Assumptions: Assuming and anticipating the audience is critical to writing. Moreover, it is only when you perceive a particular target market for your work that you will be able to write as per their preferences. It is a golden rule of writing and communication: to write as they like!
Attitude: Every work of writing has an attitude, which gives it a personality. Positive or negative, apprehensive or confident, casual or friendly, these are only a few examples of the attitudes of communication.
Having listed the various parameters of communication we also need to make readers aware that writing this list is not inclusive. The scope of communication cannot be summed in a few points; and, they are just measures for ensuring quality.
Image courtesy designcontest.com