Webinars may seldom be charming. However, they are the most widely recognized application of business to virtual space. The ball got rolling with globalization driving internet and social media towards business virtualization.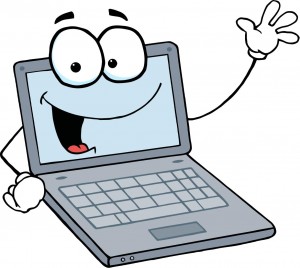 Professionals work online, train online, and worry more about online reputation management than about the relations that they share with their colleagues. Within all this, webinars consume a significant and vital space. Let's face it though; they are boring and unbearable to the extent of torturing. Moreover, they seem like a one way 'forced' conversation. Since they are obviously ultimately boring they don't have a great success rate. How do you turn the tables then, and make them one of the best ways to capture audience interest? Here are a few tips:
Bring Out the Blog: Pre webinar blog posts often give people a fine idea about what the webinar would entail. They work like an energizer and motivator.  Keep the blog crisp and concise. Don't give out the details here. The blog will serve as a guide or a manual to evoke participation in the webinar.
Focus on Industry Updates: A webinar without current industry updates is like stale bread. You can't make anything out of it. Facts and figures are important; and so are trends. Even if there is nothing interesting to talk about, the way you present the numbers can make the whole difference. Invite people to comment on the trends and talk about what they think about progress. Ask them if they see progress happening, or otherwise.
Understand Audience Behaviour: People are likely to pay attention to other social media platforms, happily chatting their time away if they encounter even a bit of boredom during a webinar. Analyzing and understanding audience behaviour and reaction is a way of predicting feedback. Mock webinars can help you get more accurate results.
As the adage goes – first impressions are the last impressions – so is the case with webinars too. A welcome slide for the webinar should hook the audience. Your half the job is done there and then, is it? No! You need to proceed in an equally engaging manner to make your webinar a hit.
Image courtesy www.101fundraising.org